Reduceri!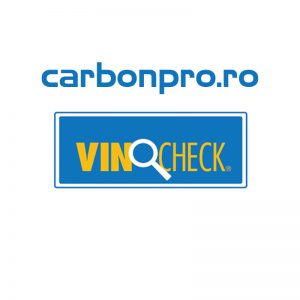 CARBONPRO HQ has made vehicle research more accessible by offering it to all consumers. All it takes is a minute or less of your time to execute these easy steps:
Step 1: Find the VIN
Look for the VIN. It is typically found on the inside of the driver's door jamb and windshield.
Step 2: VIN Lookup
Enter the VIN into the search box. Hit "Continue" and wait for the system to find the VIN in the database.
Step 3: Get VIN Report
Browse the 10-page report or enter email address to receive a copy via email.
Compară
Descriere
Complete VIN Check in 3 Easy Steps